The 2013 model treated me so well I went back for a 2019 upgrade. Custom built "Dynamic HSE" with all the bells and whistles.
Read More
Steps I took to help secure my facebook account:
Global:
– I removed the Facebook App from all of my mobile devices.
– I only access Facebook.com in a "Private" browser window.
Settings -> General
– "Download a copy" of my Facebook Data and REVIEWED it!
Settings -> Apps and Websites
– Removed all active "Apps, Websites and Games".
– TURNED OFF all "Apps, Websites and Games".
– Set "Old Version of Facebook for Mobile" to "Only me".
Settings -> Ads
– Reviewed and then edited "Your interests"
– Reviewed and then edited "Advertisers you've interacted with"
– Reviewed and then edited "Your information"
– Reviewed and then edited "Ad settings"
– Reviewed and then edited "Hide ad topics"
Clear out Mobile Contacts and Call and Text History
https://www.facebook.com/mobile/messenger/contacts/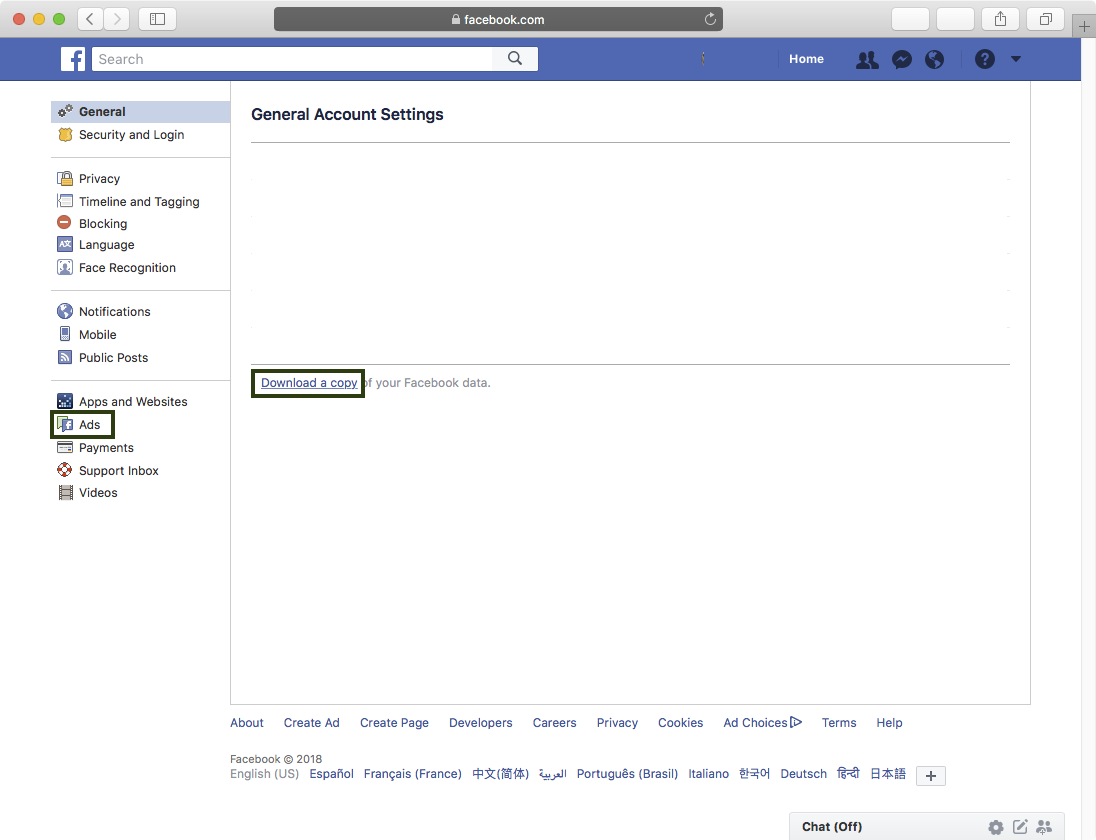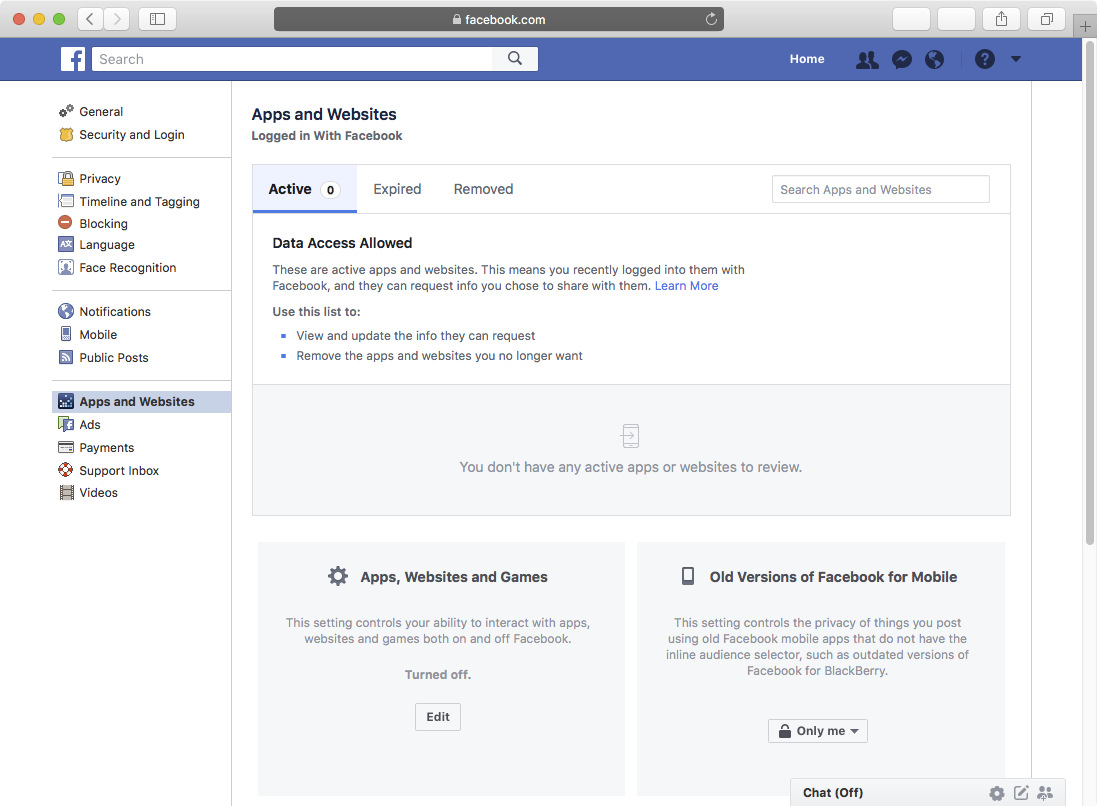 Read More