I'm pretty sure most real Americas side with the squad. Source: U.S. Equal Employment Opportunity Commission. bit.ly/2amuRGm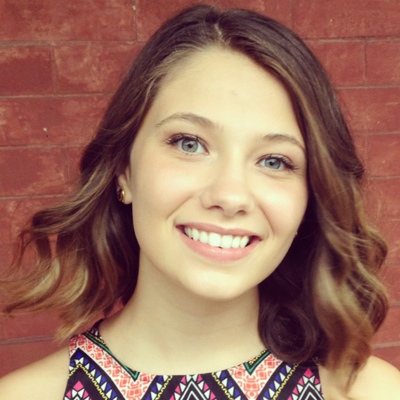 Digital Media – Web Development Interactive Design student Chelsea Myers rocks the logo for MTV's Music Design Awards. Read article.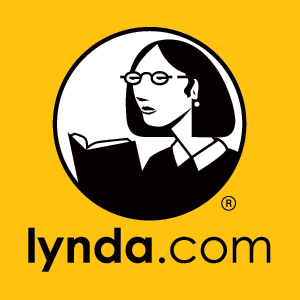 If you like to learn by watching video tutorials and walking through sample files, then you are going to love lynda.com. The Digital Media program has renewed a deal with lynda.com so that any...