I'm pretty sure most real Americas side with the squad. Source: U.S. Equal Employment Opportunity Commission. bit.ly/2amuRGm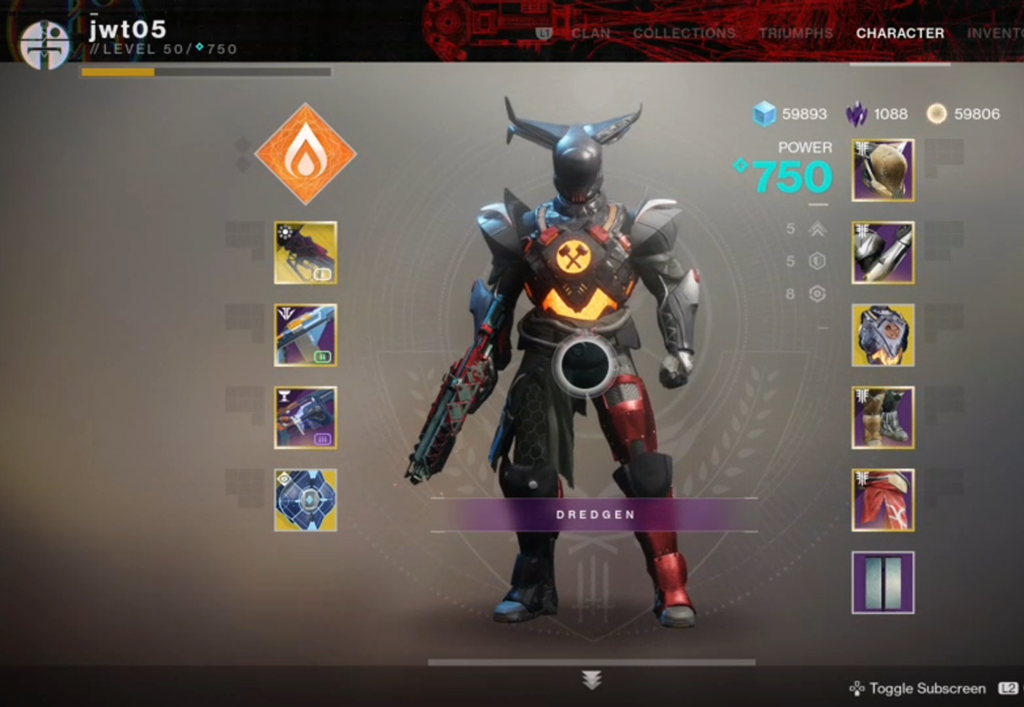 Rocking 750, ready for the COW RAID!
The 2013 model treated me so well I went back for a 2019 upgrade. Custom built "Dynamic HSE" with all the bells and whistles.
Gambit Prime & Reckoning have been pretty good to me. 😎
Steps I took to help secure my facebook account: Global: – I removed the Facebook App from all of my mobile devices. – I only access Facebook.com in a "Private" browser window. Settings ->...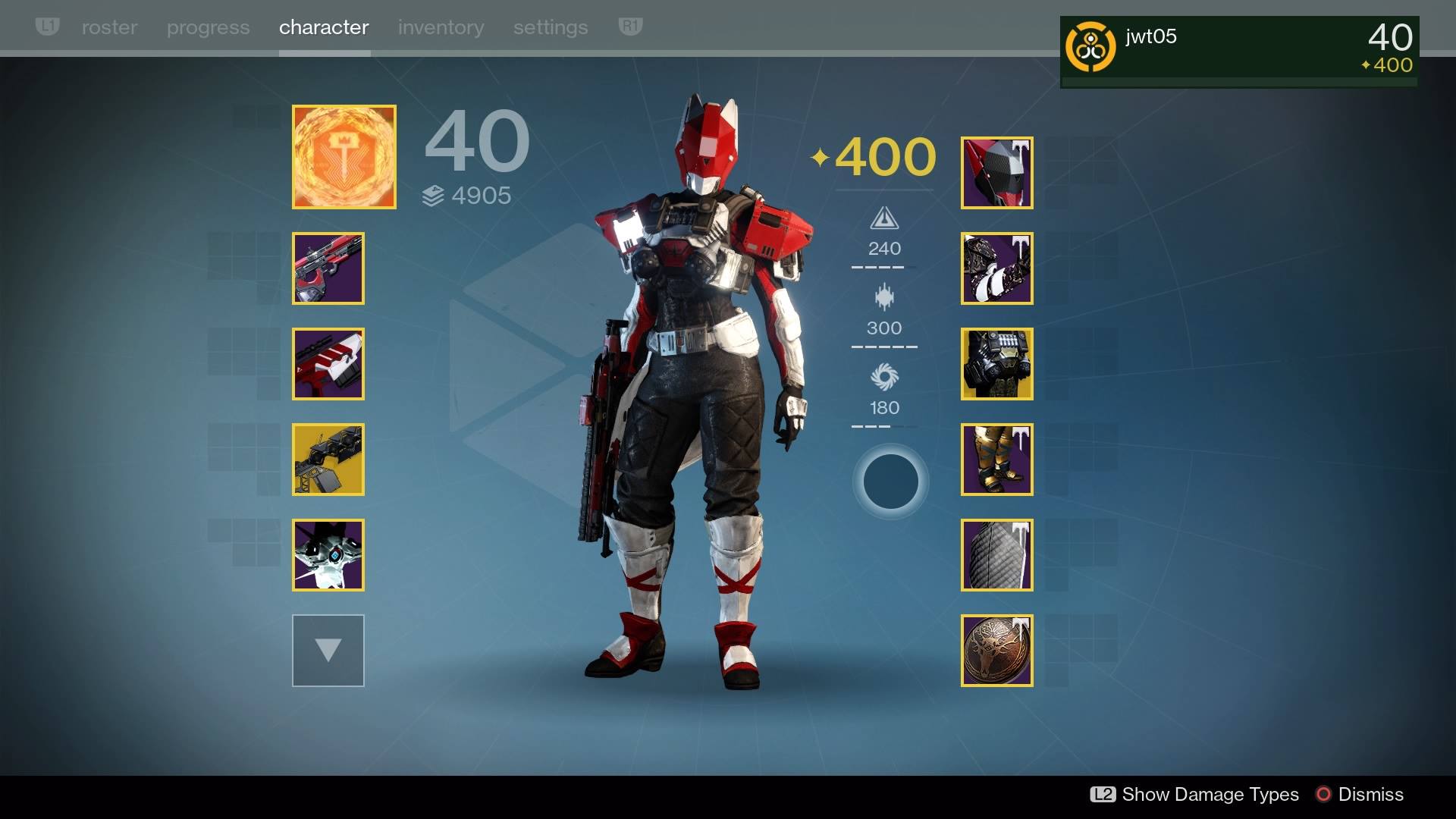 Bring in the New Year with a 400 level "perfect" role [4 INT, 5 DIS, 3 STR] guardian but with limited time to put it through it's paces. 😎
Two weeks to hit the new max light level 335. The "crafting/strategy" game buried within this first person shooter game is amazing!
Only two weeks of maximum light level (320) fun before April 12th. The the higher light level grind start anew for 335 😎