Complete latest raid within the first week of it's release. top 10%.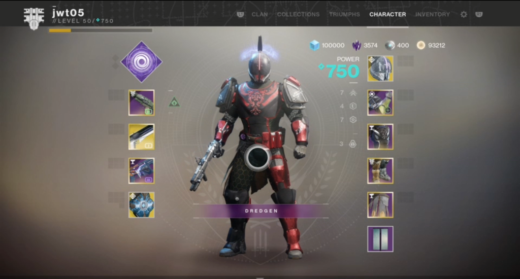 One day and a wake up for Destiny 2 Shadow Keep!
I'm pretty sure most real Americas side with the squad. Source: U.S. Equal Employment Opportunity Commission. bit.ly/2amuRGm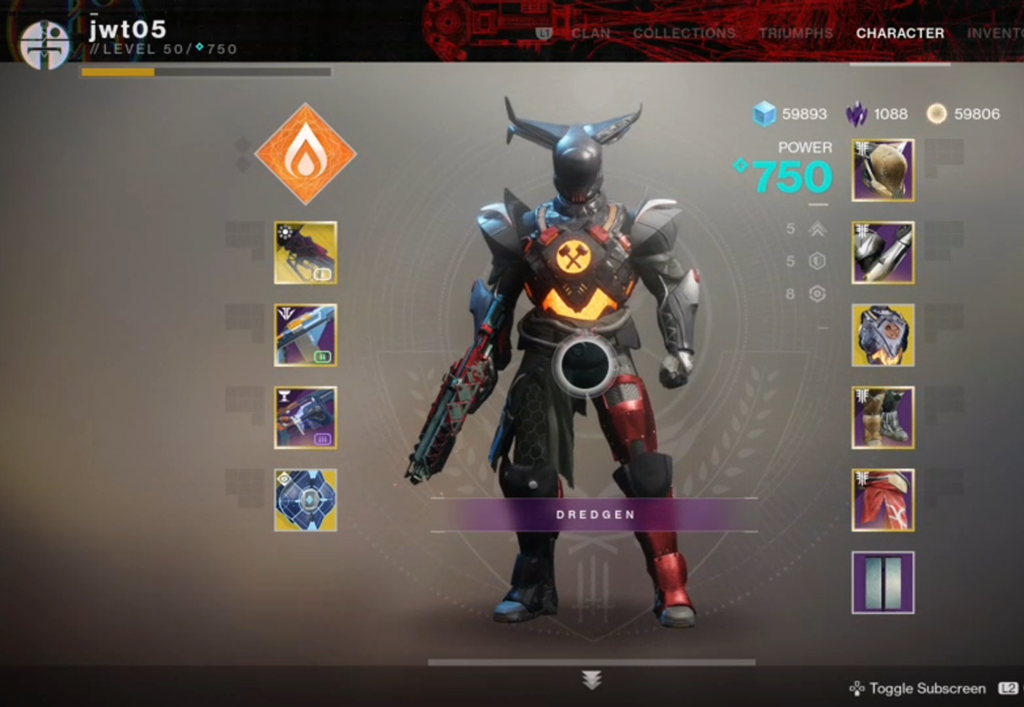 Rocking 750, ready for the COW RAID!
The 2013 model treated me so well I went back for a 2019 upgrade. Custom built "Dynamic HSE" with all the bells and whistles.
Gambit Prime & Reckoning have been pretty good to me. 😎
Steps I took to help secure my facebook account: Global: – I removed the Facebook App from all of my mobile devices. – I only access Facebook.com in a "Private" browser window. Settings ->...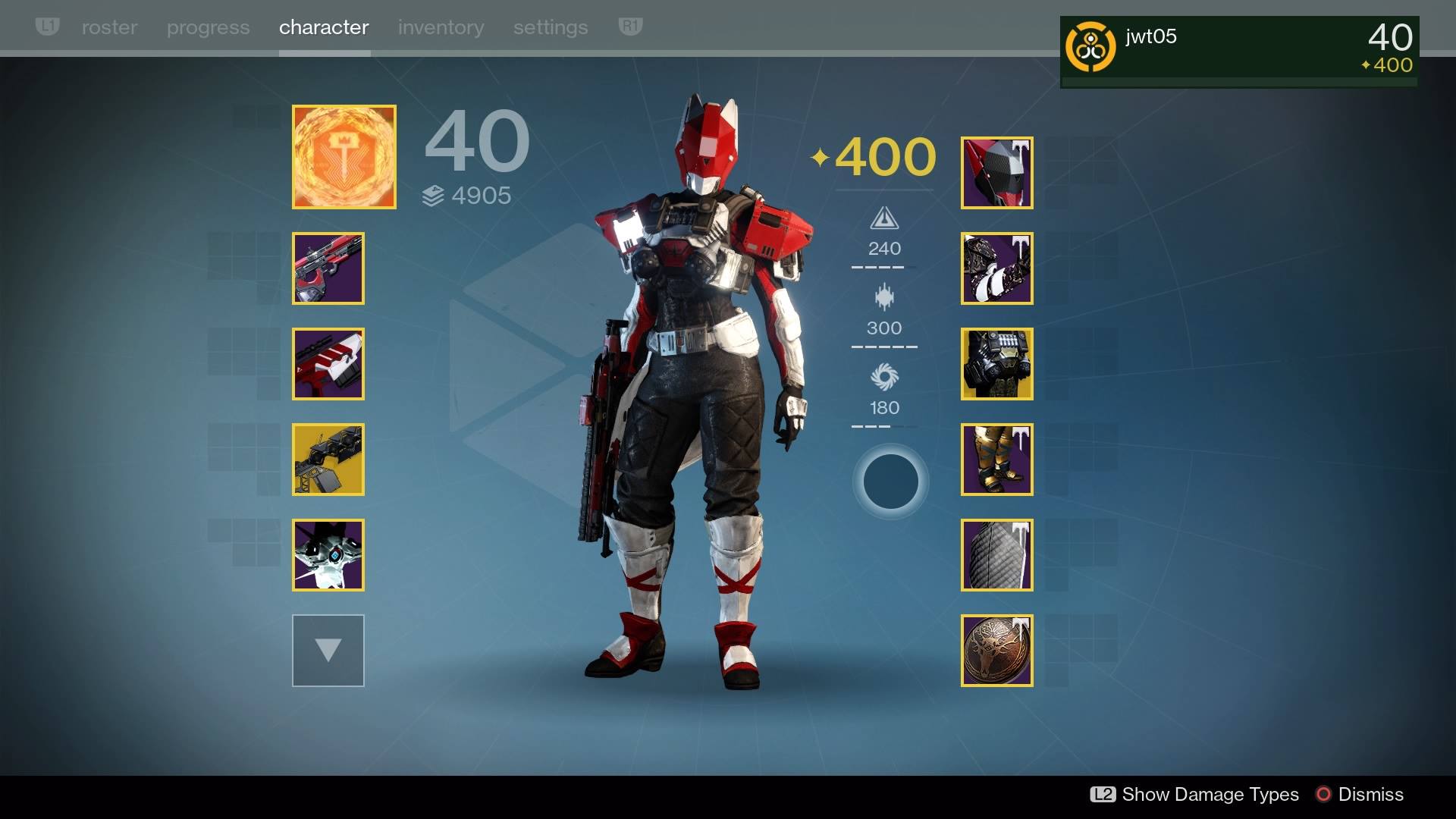 Bring in the New Year with a 400 level "perfect" role [4 INT, 5 DIS, 3 STR] guardian but with limited time to put it through it's paces. 😎